Great investment for improvements​ that last a lifetime
Making Outstanding Care Affordable
Welcome to Mountain View Dental & Orthodontics
Experience exceptional orthodontic care at Mountain View Orthodontics in Alamogordo, New Mexico. Our skilled specialists utilize advanced techniques and technology to deliver personalized treatment for all your dental needs. From braces to clear aligners, we are dedicated to helping you achieve a healthy, beautiful smile. Visit us today for a comprehensive consultation and start your journey to a confident and radiant smile.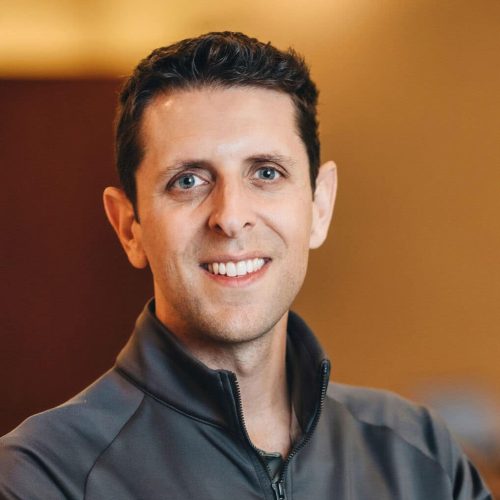 Dr. Elliot Saperstein loves living in Pheonix with his wife (Dr. Vina), and their 3-year-old son Sam. Dr. Saperstein is an avid college football fan and loves exploring the natural beauty of the southwest.
In addition to the cosmetic benefits of a straighter smile, orthodontic treatment can also improve overall oral health. Crowded or misaligned teeth can lead to difficulty brushing and flossing, which can increase the risk of tooth decay and gum disease. Straighter teeth are also less likely to suffer from excessive wear and tear, which can lead to tooth fractures, chipping, or premature tooth loss.
Check Out Our Patient Education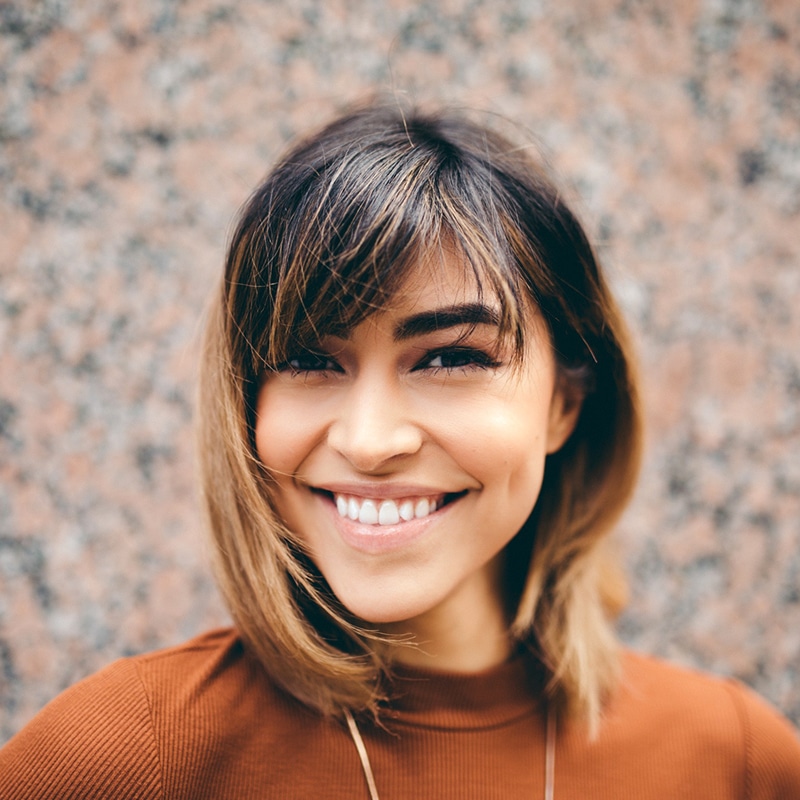 Invisalign
Orthodontic treatment can significantly improve your oral health and the overall appearance of your teeth.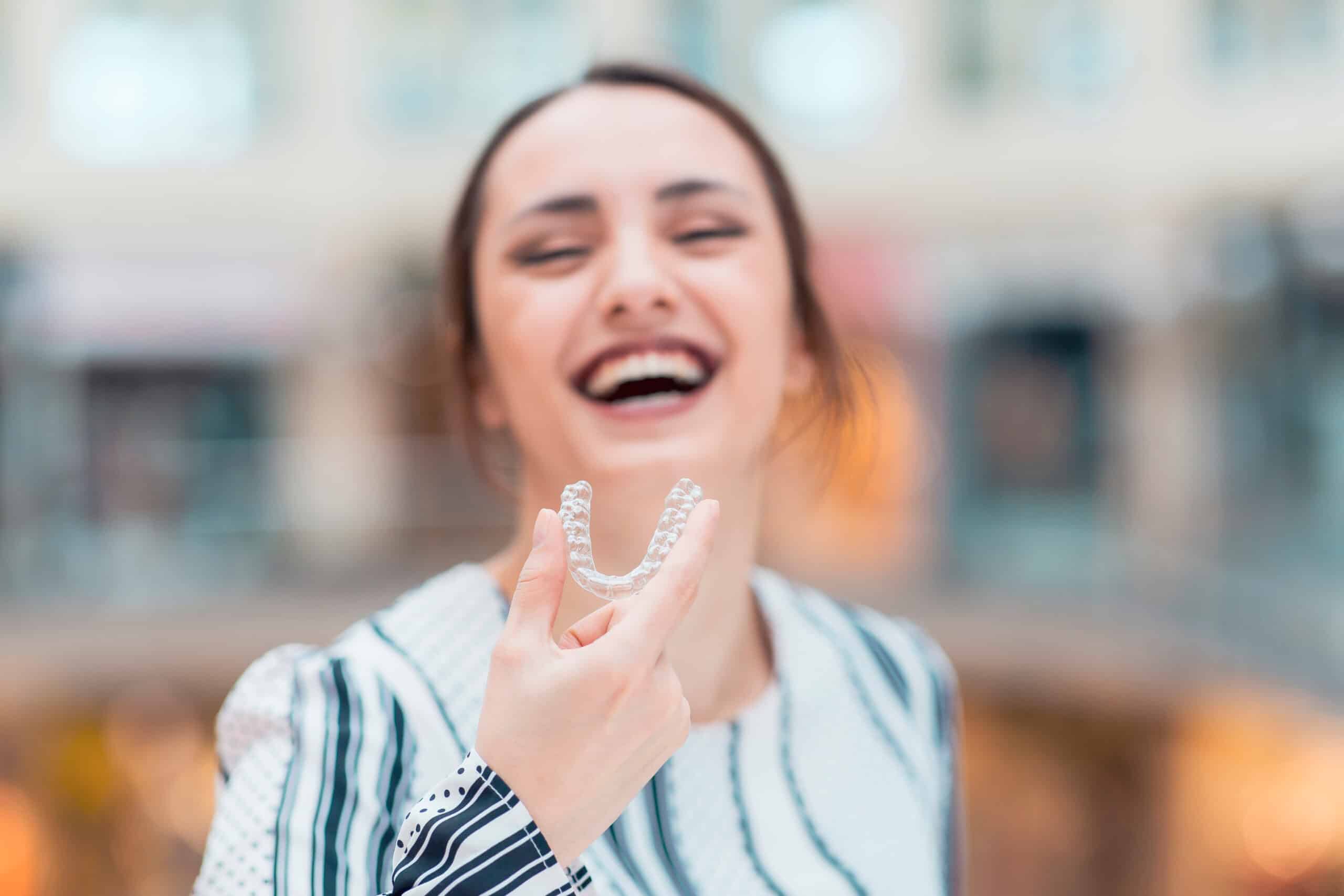 Orthodontics Alamogordo
If you or your child has been recommended for braces treatment, it's normal to feel
What a professional and great experience. The office was so well staffed. The girls were very friendly and efficient. Arie took several X-rays. She was fast and well skilled. Dr. Carlen was the most knowledgeable. He was so good at explaining everything that I would need in my dental treatment. He was excellent. I would recommend him to anyone . It was the best experience I've ever had at a dental office.
Dr. Lybbert and hygienist Darcy were truly amazing! They did everything they could to make me comfortable through a procedure that was difficult for me . I'm really impressed with this dental practice and would strongly recommend it to everyone. I only wish it was in my hometown as I am just a visitor who was seen on an emergency basis. I even received a phone call from Dr. Lybbert the day prior to my appointment. Amazing! Thank you Dr. Lybbert and Darcy!
For many reasons, the day of my daughters appointment was a rough day for me. Seeing her so excited for a visit from tooth fairy and completely calm and happy, instead of anxious, on the laughing gas was a bright spot in my day. Pulling teeth, even for orthodontic reasons, is never considered fun——but we had a few good laughs while in your office and it was just what my heart needed that day! Thanks for putting a smile on our hearts ❤️
Mountain View Dental is awesome! I needed an appointment within two days and the got me in the very next day. The day of my appointment I didn't have to wait more than maybe five minutes to get started and the whole cleaning and inspection was quick and efficient. Thank you, Mountain View Dental and Staff.